Brilliant Borderhauss Dog Training
Where training dogs is a lifestyle, not just a class.
Welcome to your new dog training home. Here at Borderhauss, we believe training your dog should be fun and positive for everyone involved. We will help you learn to teach your dog in a way that makes learning easy and successful but, might be a bit different from what you know. The most important part is to enjoy your dog and your time together.
All Our Instructors
​
Are highly educated and certified in the science of dog training and learning theory

Believe in teaching force-free, kind and science based methods in a way that everyone can understand

Are committed to making your learning environment fun and positive

Believe that foundation and confidence are the key to success

Are experienced and patient teachers ready to help you work through each lesson

Attend regular seminars and/or present to advance their own learning

Believe dog training is a life-long journey of learning
See Brilliant puppies and dogs in action!
Twill 16 months, everything tunnels AN
00:44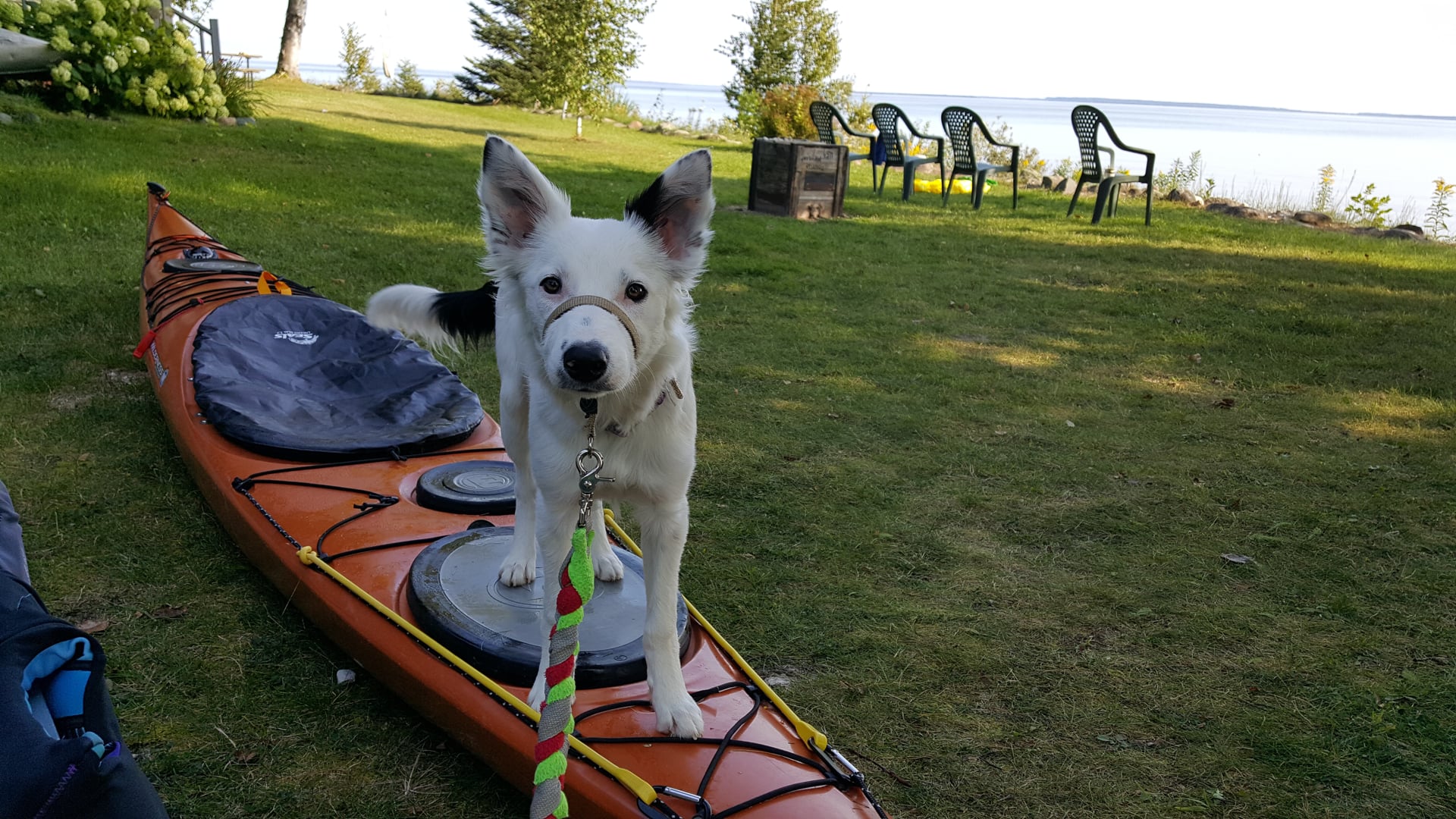 Head Halter training - how to enjoy walking your dog again
11:36
Hot Zone with kids Day 1
00:53
Resources from the American Veterinary Society of Animal Behavior
Click here for the AVSAB's Position Statement The Use of Punishment for Behavior Modification in Animals. This statement focuses on the use of punishment in the training of animals and the learning theories that exist which put the use of punishment into proper perspective.

Click here for the AVSAB's Dominance Position Statement. This statement has been developed for the purpose of clarifying how AVSAB views the theory of dominance relationships between animals. We also hope that it helps to dispel some myths that have recently become more prevalent among some who work in this field.

Click here for the AVSAB's Puppy Socialization Position Statement. This statement hopes to increase awareness of the need for socialization in puppies and raise the issue of how vaccination protocols affect the socialization process in puppy classes.